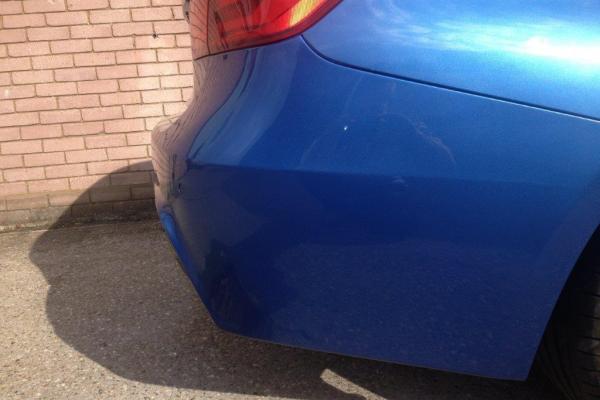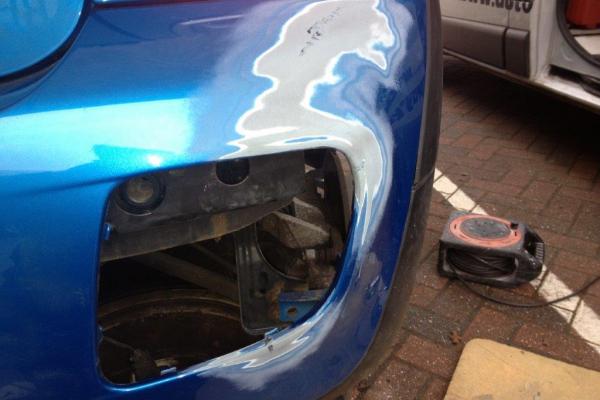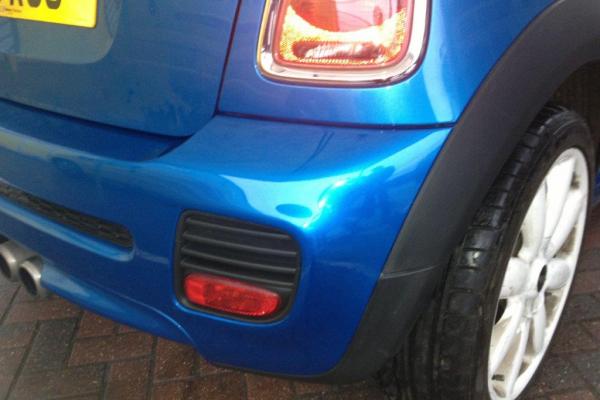 Bumper Damage
Most offen the first and only part of your car to feel the brunt of  misjudging a wall, post, gate or another car. Autospray Solutions has repaired hundreds of scuffed, deformed or split bumper corners over the years.
We bring them back to there original glory saving the costs of replacing the whole bumper which in some cases can be very expencive.
Autospray Solutions covers Maidstone,Medway,Tonbridge,Sevenoakes and surrounding towns in Kent.
Please call or send a picture for a quotation.