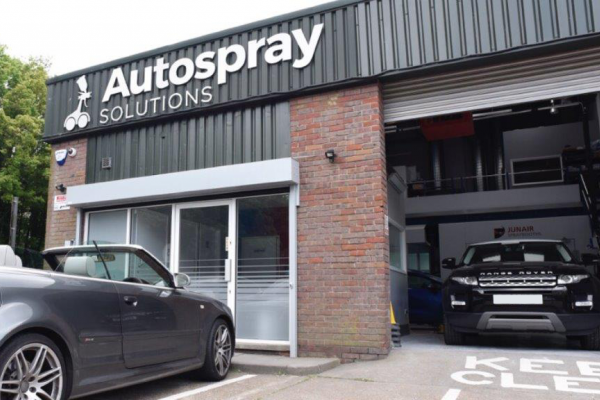 To make it as easy as possible for you to get a quote, you have a choice of three options.
Call us on 07773 340049 / 01622 727263 to talk through your requirements or arrange an appointment for us to come and view the damage.
E-mail some photos of the damage to your vehicle to

[email protected]

– take a photo fairly close to the damage and one further away so that we can see the placement of the damage on the vehicle.
Complete our online form below and we will contact you to arrange to provide a quote.
We are also available on Facebook, Twitter, and LinkedIn  and are happy to be contacted via any of these platforms.