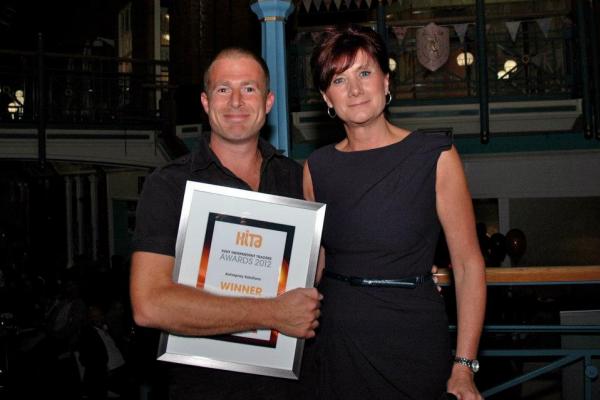 Autospray Solutions is owned and managed by Ben Smith.  The company was launched in 2007 offering a mobile body shop service across Kent.  With a loyal customer base, great word of mouth referrals and an outstanding reputation, the company has continued to grow and thrive year on year.
Our aim is to consistently meet the needs of our clients and to always provide the best possible service. We believe customer service is paramount and are keen to exceed the expectations of our clients.
Our staff are paid a salary. We dont believe in working to bonus targets as this may lead to cutting corners and losing the quality of repair
We work with a number of Kent businesses and domestic clients, as well as local dealerships and are always keen to build our client base.
Please feel free to contact us for more information on our services.
Why not connect with us on Facebook, Twitter or LinkedIn.